Our Delivery
"Reliable, affordable, high-speed internet is a key to connecting our people with the world, celebrating and advancing our culture, and offering opportunities for young people in our communities."
– Andrew Guy, President and CEO of Calista Corporation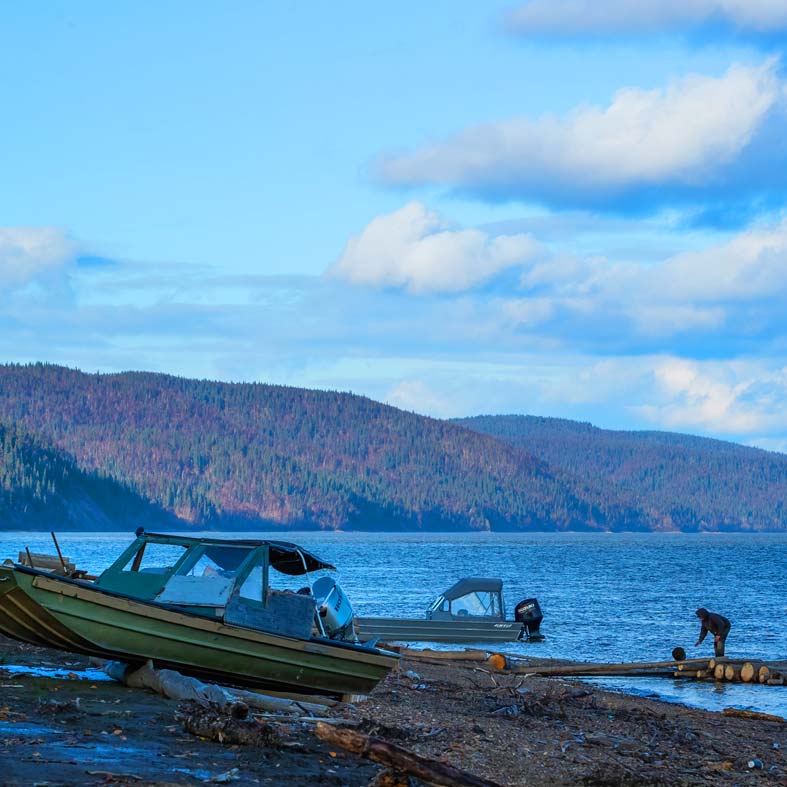 Our Shared Interests
The COVID-19 pandemic highlighted the importance of broadband and illuminated the growing digital divide across Alaska. The Alaska FiberOptic Project will help to bridge that divide for the families in these rural communities.
Transformative in nature, this project will give the residents access to virtual meetings, strengthening connections between their communities.
Telehealth services will help to improve the quality of life through advanced diagnostic and treatment capabilities.
New economic opportunities will arise through better distance education possibilities and access to employment, helping local residents to minimize the need to leave their villages or their way of life.
Internet service rates will be comparable to urban rates, and Alaska Communications will offer available discounts for qualifying households on Tribal lands through the Affordable Connectivity Program. For more information visit www.AlaskaCommunications.com.