The Alaska FiberOptic Project
is a collaboration between Calista Corporation, Doyon Limited, Gana-A 'Yoo Limited, Tanana Chiefs Conference, and Alaska Communications.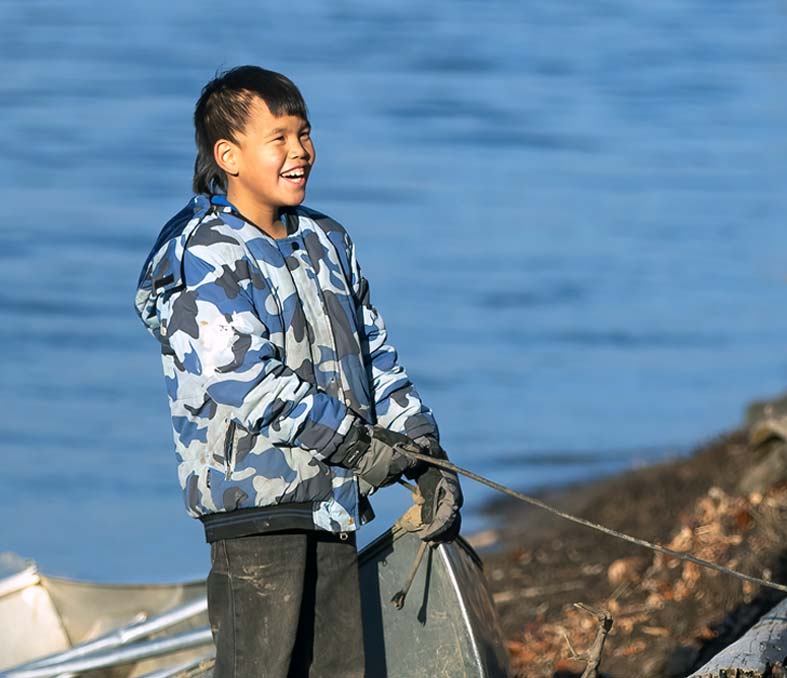 Our Purpose
Provide reliable, high-speed broadband in up to 23 unserved communities along the Yukon and Kuskokwim Rivers to deliver improved education, healthcare, economic opportunities, and quality of life.
Fort Yukon
Venetie
Chalkyitsik
Circle
Beaver
Stevens Village
Rampart
Tanana
Ruby
Galena
Koyukuk
Nulato

Kaltag
Grayling
Anvik
Holy Cross
Upper Kalskag
Lower Kalskag
Tuluksak
Akiak
Akiachak
Kwethluk
Napakiak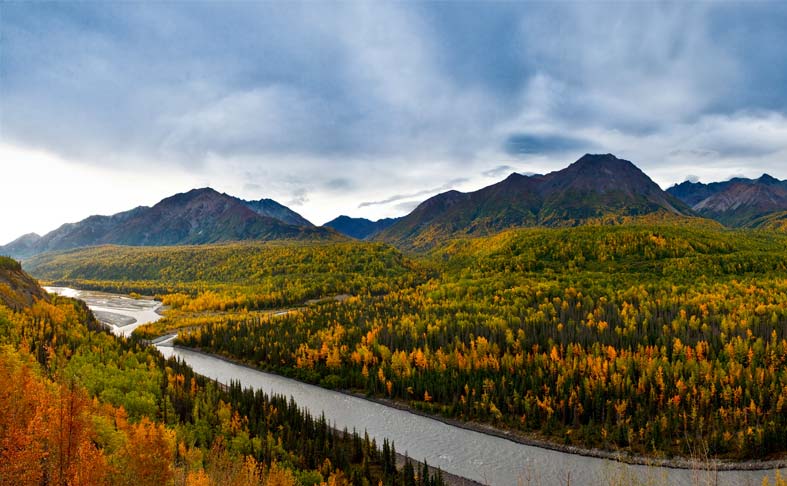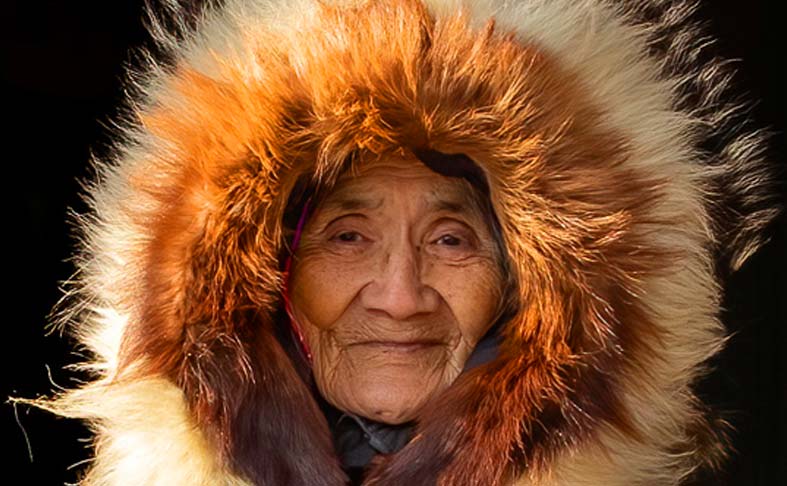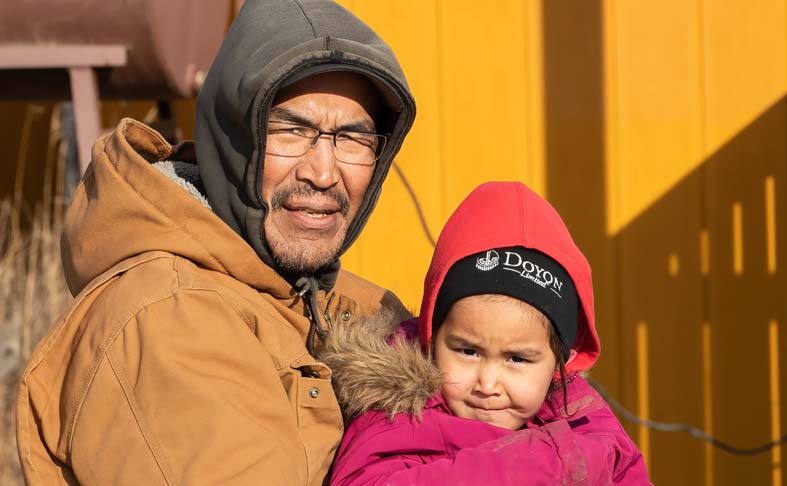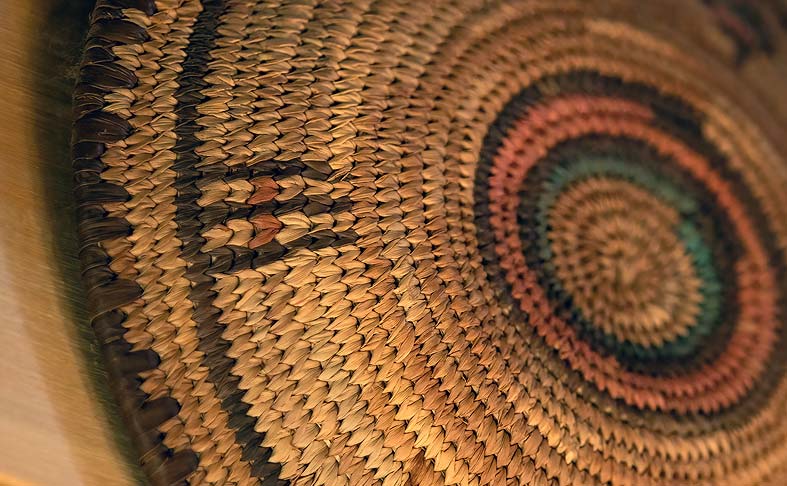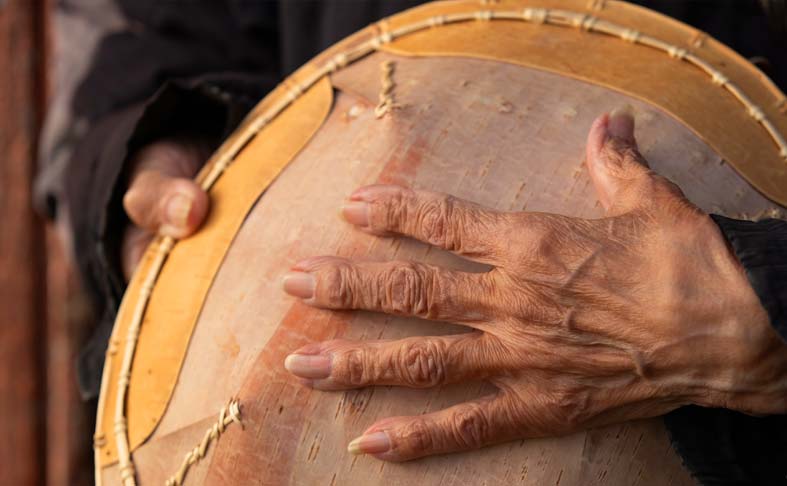 Yukon ~ Kuskokwim River Areas
are among the most underserved areas in the United States. Young people growing up in these communities are moving to urban areas at alarming rates largely due to the lack of consistent, high-speed internet connections. As the youth leave their communities, there is a continuous loss of language and culture.
High-speed internet service is paramount to the continued physical health, cultural wellbeing, and sustained viability for the families of these remote Alaska Native communities.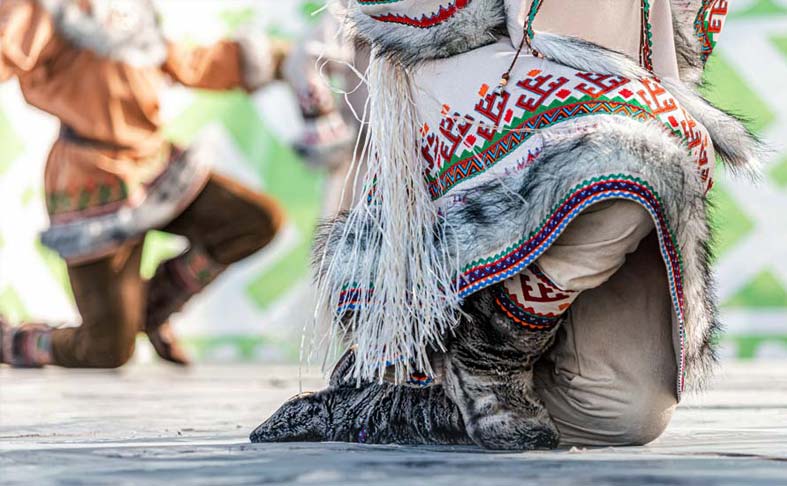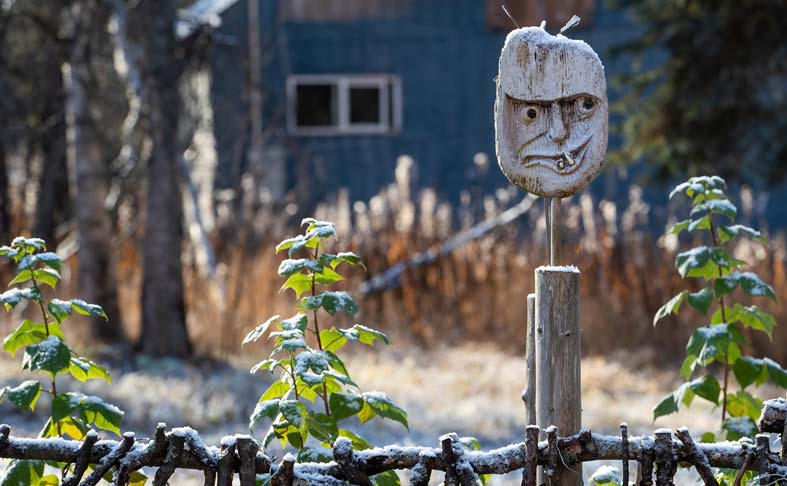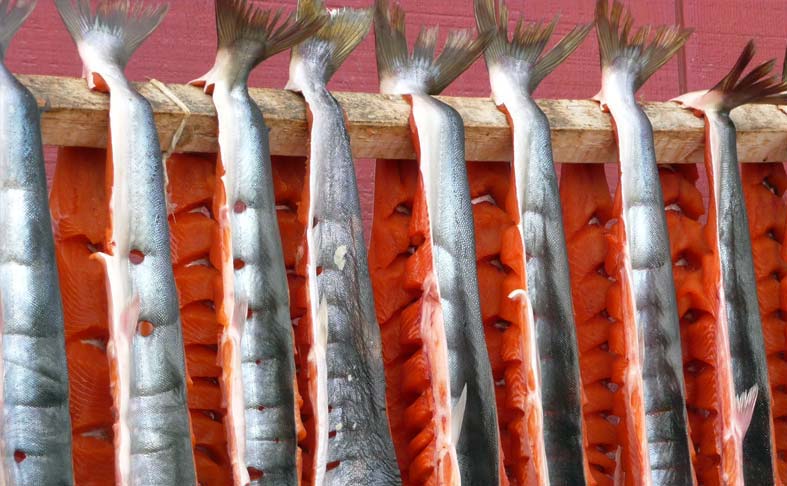 "There is no better time than now to connect our communities. This project will provide the most reliable, affordable, and fastest internet today and for the next generation."
– Aaron Schutt, President and CEO of Doyon, Limited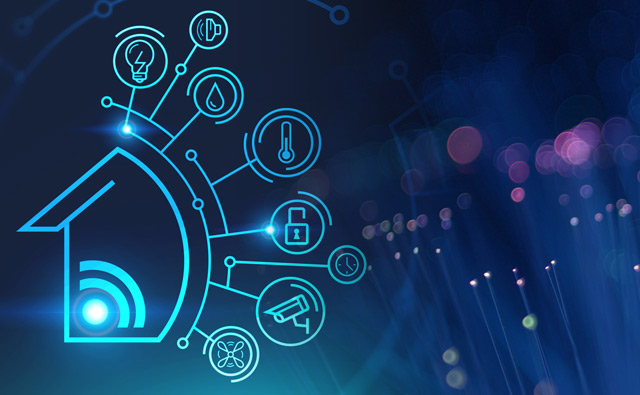 Why Fiber
Fiber is fast, reliable, and sustainable
Fiber can be delivered at affordable rates comparable to those in urban Alaska
With high-speed, fiber-optic internet the possibilities are endless
From doctor's appointments and online classes to creating your own online business, it just takes a reliable internet connection.